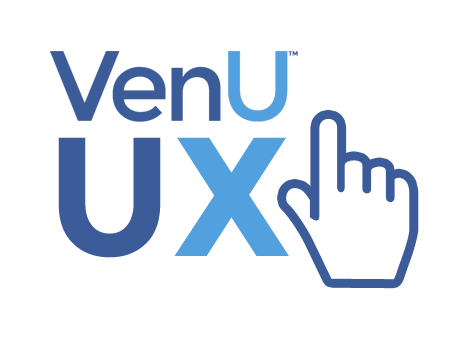 "Full-featured" and "user-friendly" are not mutually exclusive… and "exceptional customer service" is not optional.
"User Experience" is much more than just a catch phrase- especially when it comes to eLearning. Today's users expect more. In fact, they demand an easy-to-use, highly visual, and extremely intuitive learning environment coupled with concise, meaningful, and compelling content – delivered anytime, anywhere, on any device.
But, the user experience doesn't just stop there… users expect exceptional customer service to be part of the overall experience, and to have their support needs responded to in a highly competent, professional, and timely manner.
We provide our clients with an eLearning platform that, albeit powerful, is not confusing and riddled with programmer interfaces. Our Learning Management System is intuitive and easy-to-use from front to back.
A few of our LMS's major capabilities include:
The obvious… eLearning courseware and content management functionality
Classroom management tools and logistics support
Calendaring tools and live event management
Certification and curricula management tools
Full-blown ecommerce capabilities, with vouchers, refunds, discount codes, promo codes and management tools
Built-in social media and communication tools
Web Services/API for integration with third-party applications and systems
Comprehensive online reporting and dashboards
Custom branding and co-branding
And, about a thousand other capabilities…
Our clients also expect us to possess a thorough knowledge of their business objectives and to be able to propose and provide solutions to address their eLearning initiatives and business requirements. We underpin all of this with ironclad security (ISO 27001 Certified), a commitment to quality, unlimited scalability, unwavering reliability, and access to the latest technology, all at a reasonable price…and we do it every day for over 1 million users worldwide.
Want to see how? Contact us today!