Standardized SSO Integration Capabilities with SAML 2.0
Providing SSO capabilities enables the user to log in only once to gain access to multiple systems. This creates many benefits, such as easy remembrance and less hassle for the user, while also reducing the costs involved in help desk calls regarding forgotten passwords. However, SSO capabilities also present additional security measures needed for authentication and authorization. The Security Assertion Markup Language 2.0 (SAML 2.0) is the protocol that governs what information is to be shared between separate services. It allows businesses to create their own rules regarding identity management while ensuring an entirely secure integration with third party web services.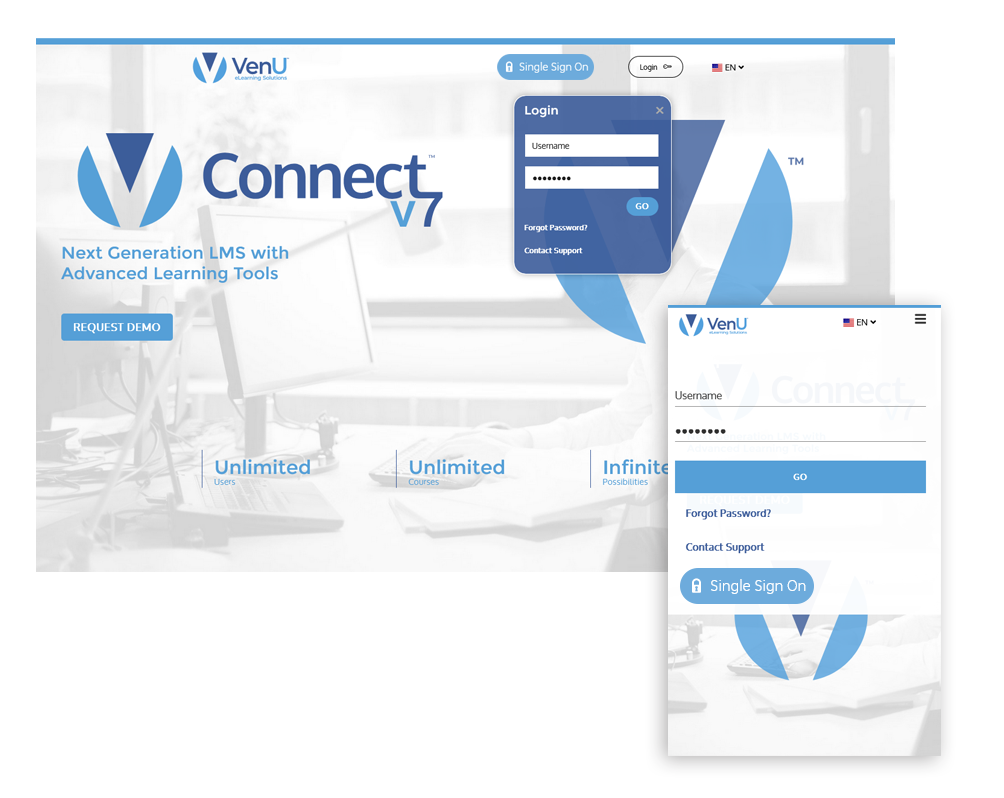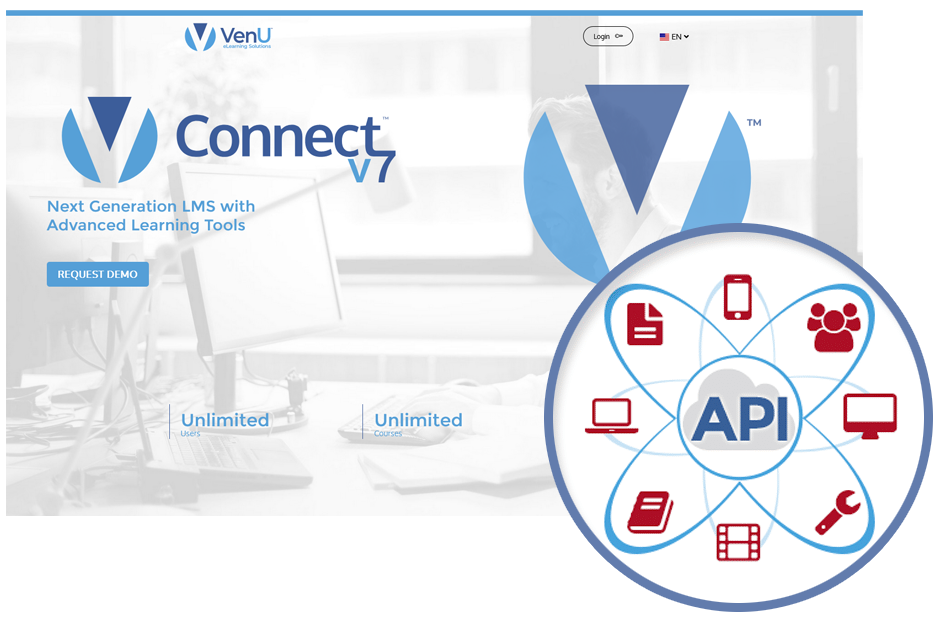 Standardized Web Services API
Web Services are software applications that exchange data on a system with other software applications to allow for seamlessly synchronized business processes. This provides the capability to quickly perform critical functions that otherwise, would require a great deal more effort. Application Programming Interfaces, or APIs, specify how the software components interact with each other. It's fast, it's secure, and it's always available.

Brightcove Video Module
Brightcove Videos are the most advanced and easy-to-use cloud-based online video platform! This single integrated solution features many benefits, such as:
Securely upload videos with turnkey video encoding and hosting
Smart Players feature device detection, HTML5 for iOS and Android
Easy player styling, advanced customization and localization
Quality, multi-bitrate streaming ensures smooth, stutter-free delivery
Powerful analytics and measurement tools for tracking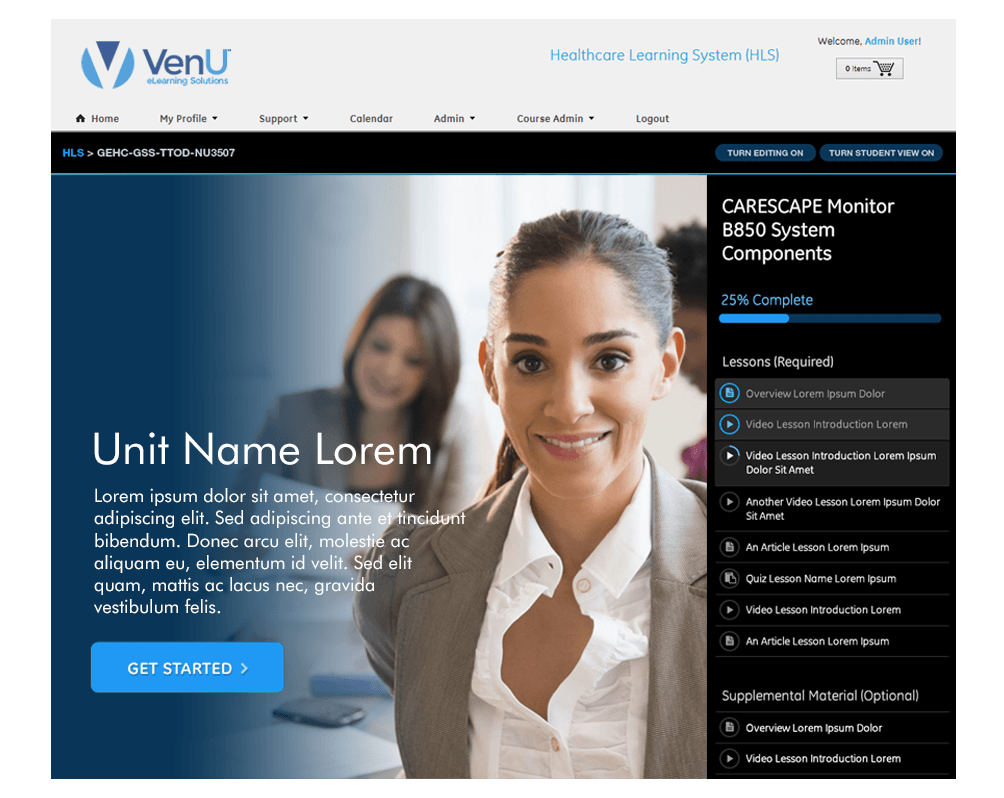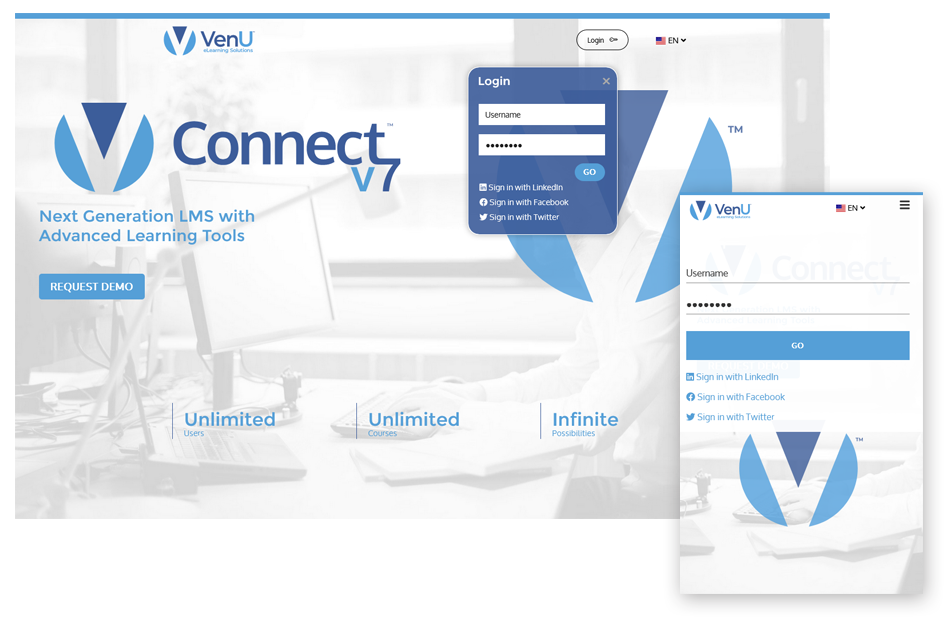 Facebook, Twitter & LinkedIn Single Sign On Integration
Utilizing a Single Sign On integration through social media sites enhances the users' experience by alleviating long registration forms and allowing users to sign-up with only one click, while also solving the problem of forgotten usernames and passwords. Through standardized protocols, trusted providers offer decentralized, user-centric, authentication and authorization services. In essence, this means that the social media site is vouching for the user – saying that they are who they say they are because their email address and/or personal information has already been validated.
WebEx Module
Incorporating WebEx into a Learning Management System allows the users to collaborate, share files, information, and exponentially increased productivity. WebEx is more than just online meetings!
Present dynamic online events and webinars
Deliver enhanced training and eLearning experiences
Build stronger relationships with in-person telepresence experiences delivered over a dedicated cloud
Share knowledge, experience, and ideas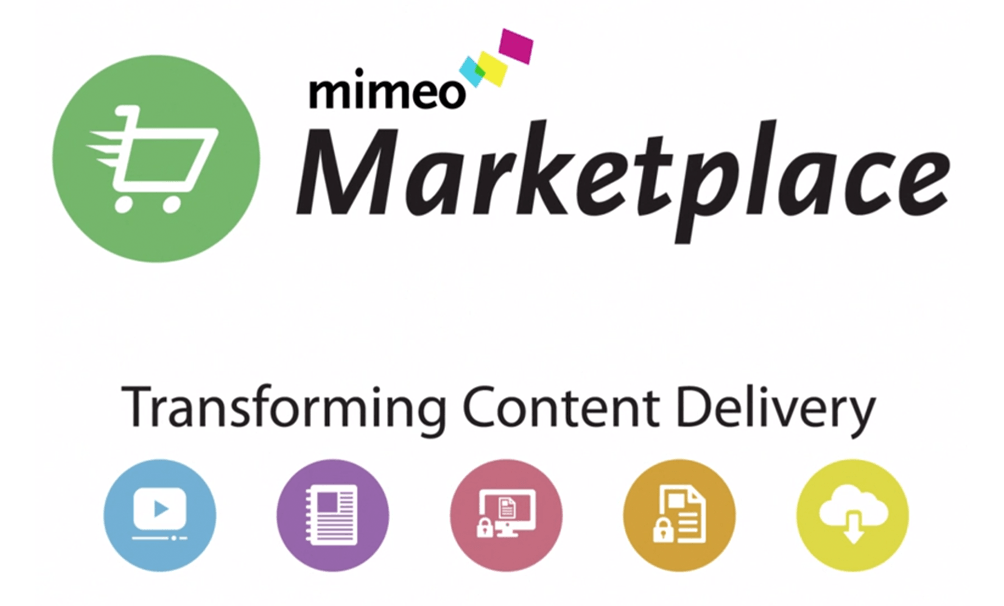 Mimeo Printing Module
ePublishing supports secure delivery of streamlined digital content!
Secured Online Reader
Secured Offline Reader
File Download
Streaming Video
Salesforce: No Software
No installs. No hardware. No headaches. Scale effortlessly. Easily manage contacts, tasks, deals, cases, and more. Enjoy the same business tools and world-class security infrastructure enterprises use. Access everything in one place — anytime, anywhere. YouTube Integration
Easily add YouTube videos and allow playback on multiple devices.
Vimeo Video Integration
All-in-one video platform turns your ideas into action. Make, manage, and share videos and virtual events that move your audience.
One video platform. All your video needs.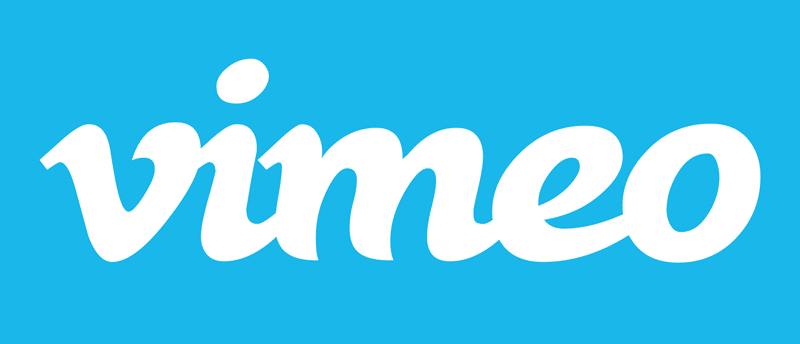 MS Teams
Microsoft Teams is a persistent chat-based collaboration platform complete with document sharing, online meetings, and many more extremely useful features for business communications. Having an excellent team space is key to being able to make creative decisions and communicate with one another.
Zoom
Zoom is for you. We help you express ideas, connect to others, and build toward a future limited only by your imagination. Our frictionless communications platform is the only one that started with video as its foundation, and we have set the standard for innovation ever since. That is why we are an intuitive, scalable, and secure choice for large enterprises, small businesses, and individuals alike.