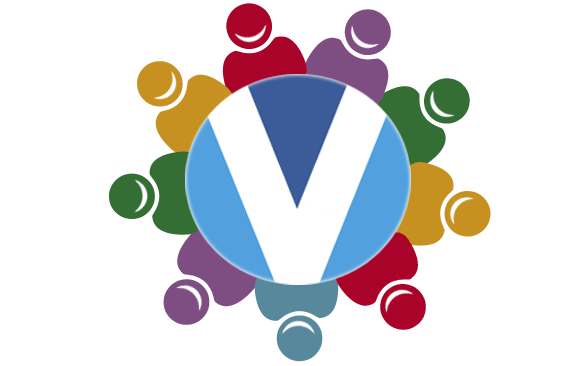 We are committed to providing our clients with an exceptional customer service and support experience. A key part of that initiative includes developing and maintaining a talented, dynamic team. For that reason, I am pleased to announce the addition of Cindy Keen and Tasha Mahurin to the VenU team.
 Cindy joins VenU as a Project Manager. Highly experienced within the eLearning industry, she previously worked for both Framework Solutions and IBM. Prior to joining VenU, Cindy was the Director of Product Development for a media production firm- creating computer based training, websites, graphic packages, and hard copy elements for their clientele.
Tasha is significantly accomplished in developing brand strategy, relationship management, marketing and public relations. Relying on her background in mass communications, Tasha will be focusing on account management and business development initiatives within the company.
Please join me in welcoming them to Ven-U as we continue to set the industry standard for excellence in eLearning.