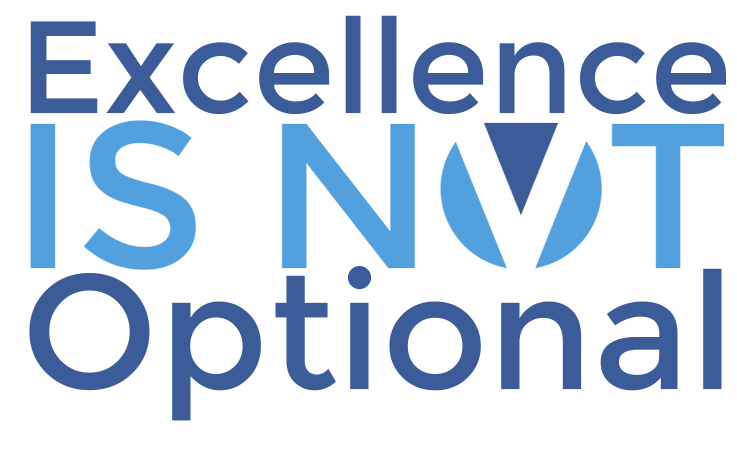 VenU's Business Development Department stumbled across an alarming statistic this week. According to a recent Gallup poll, only 13% of employees world-wide are "actively engaged" at work – meaning 87% of employees are either "not engaged" or, worse, "actively disengaged".
According to the study, the term "not engaged," identifies employees who lack motivation and are less likely to invest discretionary effort in organizational goals or outcomes. "Actively disengaged," indicates those who are unhappy and unproductive at work and liable to spread negativity to coworkers.
Unengaged employees at any level are toxic to an organization's overall health, however, nowhere are they more dangerous than in the realm of customer/client services.
Here at VenU we've implemented protocol that prevents this pandemic at every turn. Some might refer to it as an "across-the-board" policy. We simply call it:
8 Deadly Sins.
Give lousy customer service – Busy signals, long wait times, direct to voicemail, and ringing with no answer are unacceptable.
Make internal procedures easy on us – If it means negatively affecting or inconveniencing the customer: it doesn't happen.
Customers can't get immediate "live help" – from project managers or support.
Poor communication and coordination across departments – Teamwork is mandatory.
Ignore the competition.
Miss deadlines – At VenU, this means both internal and external deadlines.
Make recruiting, hiring, and training a low priority – We're always actively looking for new talent, but we're only interested in the best.
Rely on dissatisfied customers to be your service monitors.
These 8 Deadly Sins underpin our commitment to exceptional customer service while ensuring that our team remains engaged… and they've worked for us for over a decade.
Simple? Yes. Our philosophy is simple. But it's one that continues to distinguish us from our competitors, because at VenU – excellence is not optional.