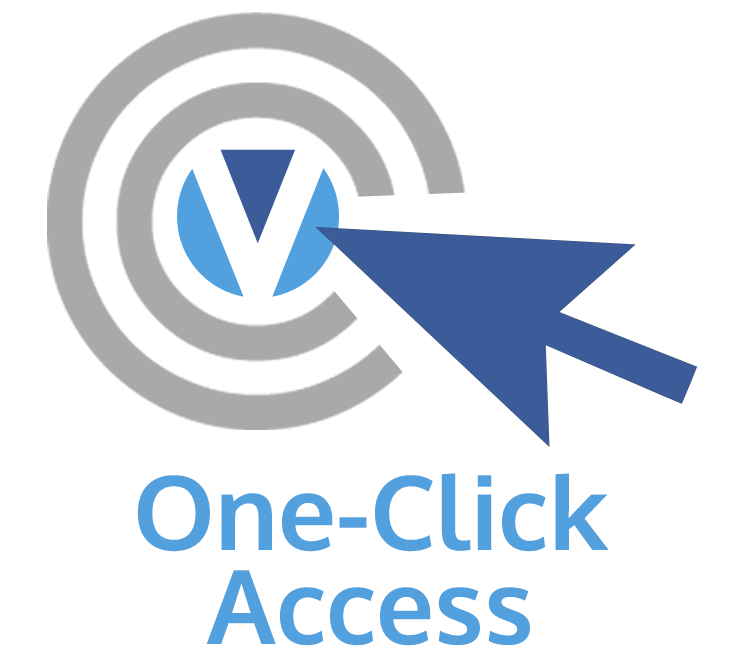 VenU's product development team is pleased to announce the addition of "eLearning in Your Inbox" to the VenU Connect™ LMS.  When our clients' needs evolve, so do we.  With that in mind, VenU was asked by a major client to make it as simple as possible for users to access their assigned courses – we listened and innovated.
"eLearning in Your Inbox" is a comprehensive new feature that consolidates processes and streamlines communication for both the administrator and the end user – with just a single click of the mouse, a user will be logged into the LMS and taken directly to the required training.
Administrators can now create a multimedia email with a dynamically generated hyperlink, specific to each user and their assigned training. Client case studies indicate this one-click access dramatically reduces the time between course enrollment and course consumption. Additionally, administrators are able to limit the number of clicks and time the hyperlink is available to users. Complete statistical tracking, such as the number of opens and click-throughs, is centralized in an online report.
To learn more about this new feature, VenU clients can contact their dedicated project manager for more information. Not a VenU client? Contact us today to learn more about this and other services by emailing info@ven-u.com.