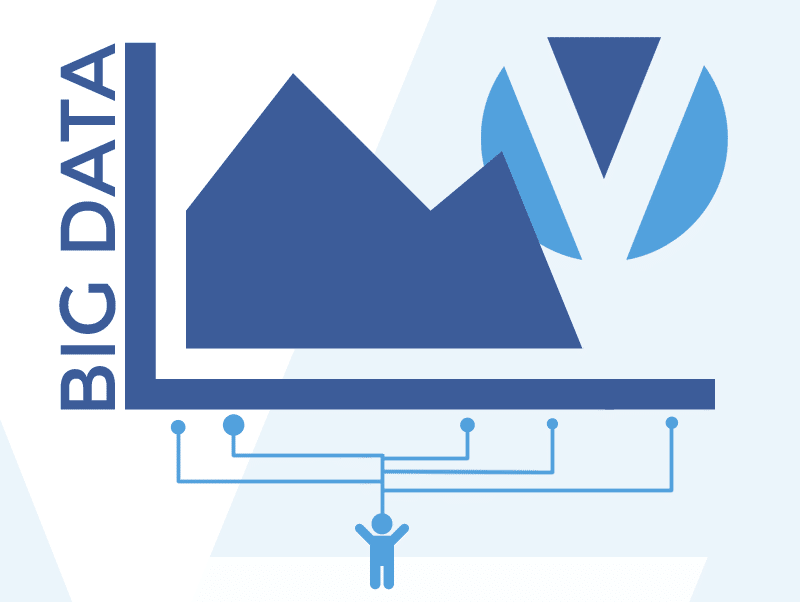 Whether you're focused on compliance, professional development, sales or operations – "Big Data" is the current buzzword taking the eLearning industry by storm. Big Data goes beyond basic pass/fail reporting and provides eLearning professionals with insight into the learner's behavior while consuming a particular module or training. 
At VenU, we've always understood that the success of your learning initiative is contingent upon your ability to drive that success with information collected throughout the platform. Below are a list of ways we continue to make big data work for our clients in the latest release of our enhanced report system:
Have training deadlines been thoroughly communicated? Did the email you sent promoting new training material result in content consumed? Our new report home page features side widgets that provide quick, at-a-glance stats regarding current usage trends.
For efficient analysis of data – we've added a search filter for reports, allowing you to find the information you need quickly, in real-time. Reports can now be customized to provide only the most relevant data – equipping you with the information you need to make confident decisions regarding management and strategy.
The heart of Big Data focuses on not just a learner's outcome, but their activity while consuming training. From the time spent on a particular piece of training to a snapshot of an individual's learning plan visible in our Course Detail Report, our new report class provides the information that you need to create effective learning plans for the individual – while our Curriculum Report also allows you to track the success of entire learning campaigns with unparalleled detail.
Our comprehensive analytics provide insight into the most popular days of the month, the week, day of the week, and hour of the day for site activity – allowing our clients to identify learning trends over time. Information collected from learners such as the most popular browser and operating system give further insight into learner preferences, while popular key words and key phrases help identify online behavior and popular search terms for your platform.
For more information on the latest and greatest – current VenU clients should contact their dedicated Project Manager. Not a VenU client, but want to learn more? Contact us today at 800.596.8544.