As discussed in a previous post, digital communication dominates every aspect of personal and professional life. This influx of information requires learning professionals to employ new strategies to combat learning loss and boost retention, therefore, performance support has become paramount.
Performance support is, essentially, providing the necessary tool for a learner to complete a job or task at the moment of need. It is vital that learners receive continued support beyond an initial training event – that's where performance support becomes critical. Our clients have found that leveraging content management tools like our Content Library to put this information in the hands of learners is increasing both efficiency and productivity.
Below are some performance support examples and how they can be used to support your learning initiatives:
Infographics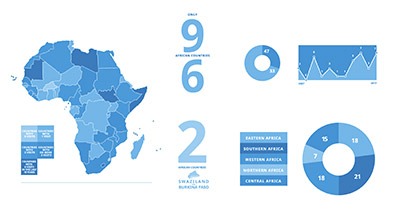 Although certainly not a new concept, infographics continue to be a favorite tool of eLearning professionals because of their ability to make complex information easier to comprehend. The visual element of an infographic is more engaging – learners are more likely to "skim" lengthy articles and miss critical information. Whenever you need to communicate a smaller amount of communication quickly – consider an infographic.
---
Video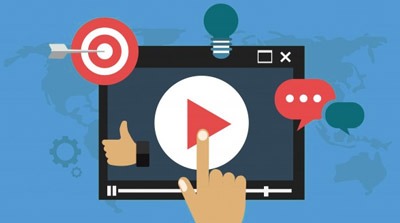 How-to videos are becoming an increasingly more common tool used by eLearning professionals to instruct on a wide variety of topics. The ability for users to quickly find, navigate and replay content gives them a powerful way to access information when they need it. Integrations with YouTube and Vimeo make it simple to share these videos from within the LMS. Additionally, virtual training sessions and meeting minutes can be recorded and shared this way as well!
---
Interactive PDFs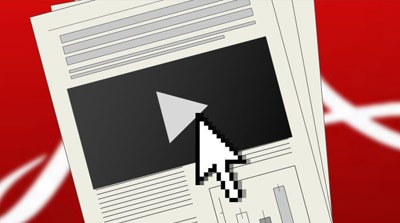 PDFs remain a performance support staple. However, clients are now leveraging interactive features to engage learners as well. Bookmarks allow for ease of navigation within the document. They appear in the Bookmarks tab on the left side of the Adobe Acrobat or Adobe Reader window and jump to a page, text, or graphic in the exported PDF file. Video links and sound clips can also be added into a document, or you can link to video files hosted elsewhere on the web.
Clicking on a hyperlink jumps to a different document hosted elsewhere or to an external website. A cross-reference refers readers from one part of your document to another in the PDF file. Cross-references are useful in documents such as user guides and reference manuals!
---
Performance support tools can also include FAQs, process maps, checklists and more. VenU clients rely on a number of built-in communication tools, the Content Library and more to put these important job aids in the hands of learners quickly and easily. VenU clients who need assistance leveraging the LMS to deliver Performance Support tools should reach out to their dedicated project manager. Not a VenU™ client, but want to learn more? Contact us today at 800.596.8544.