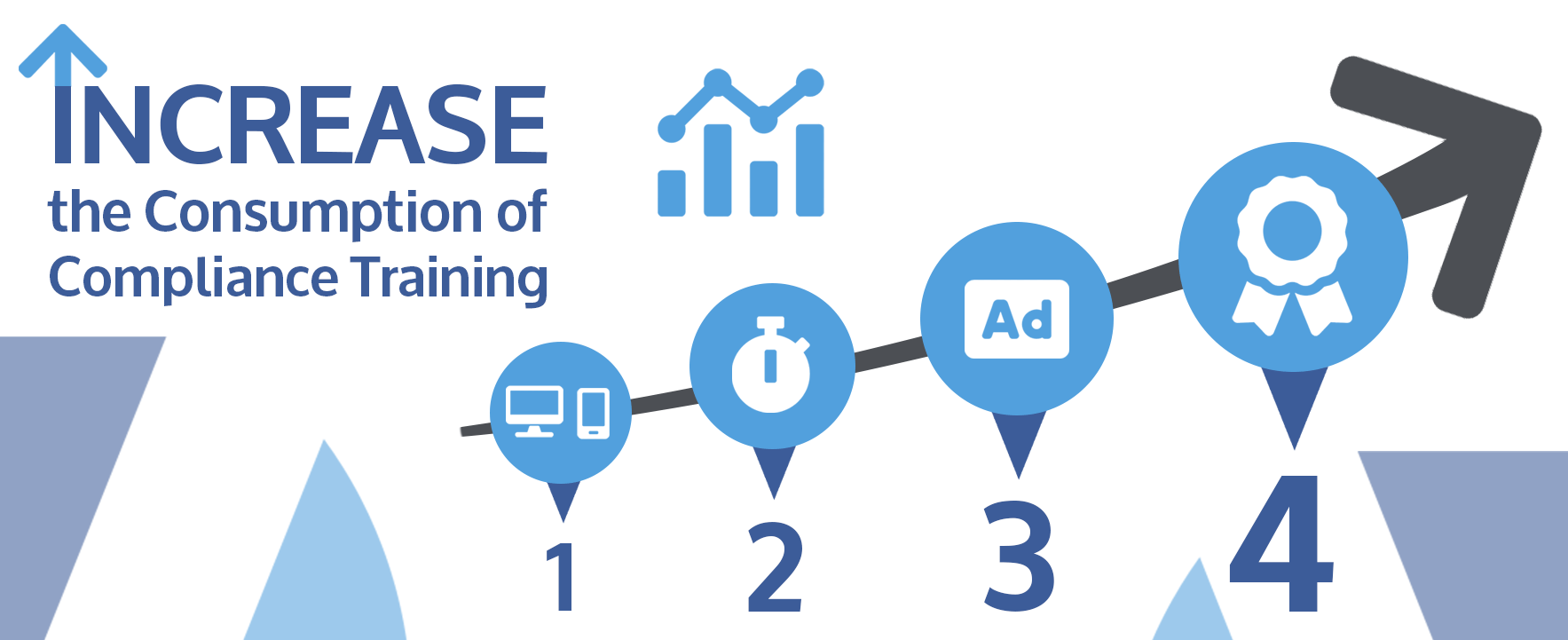 Whether your workforce is remote or on the front line, disruptions are everywhere. Due to competing obligations, meetings, and other digital interruptions, learners generally don't look forward to mandatory compliance training modules or virtual classroom sessions. When compliance is required for certification or licensing, however, learning leaders must ensure timely consumption and completion of the material.
We've identified 4 key strategies to help:
Make Training Accessible

VenU Connect allows administrators to create a multimedia email with a dynamically generated hyperlink, specific to each user and their assigned training. Client case studies indicate this quick access dramatically reduces the time between course enrollment and course consumption. However you choose to deliver the material, make access to your training intuitive and seamless.

Create Urgency

The modern workforce is constantly inundated with information, and therefore, has been conditioned to filter out noise or superfluous information. Capturing the attention of learners can be challenging. Create clear and direct reminders for training that emphasize due dates. Any LMS should give you the option to automate these reminders and automatically email them out.

Promote the Training

The success of any type of campaign is contingent upon an effective communication strategy. Take a multi-pronged approach, and promote your compliance initiative through the different communication channels available to you. VenU clients often rely on the integrated mass mailer tool and other communication tools within the LMS to create stylized emails, newsletters, announcements, homepage animations, and HTML formatted site notifications to reinforce the reminders noted above.

Incentivize Compliance

Studies continue to support the evidence that the addition of an incentive into the learning process increases knowledge retention and improves application. If gamification does not fit into your learning culture, consider an alternative incentive for consumption of training – be it through internal acknowledgement, or the implementation of rewards or certification program. VenU Connect clients will find plenty of opportunities to recognize learners by utilizing built-in social learning features.
For more information on increasing the consumption of compliance training – current VenU clients should contact their dedicated Project Manager. Not a VenU client, but want to learn more? Contact us today at 800.596.8544.