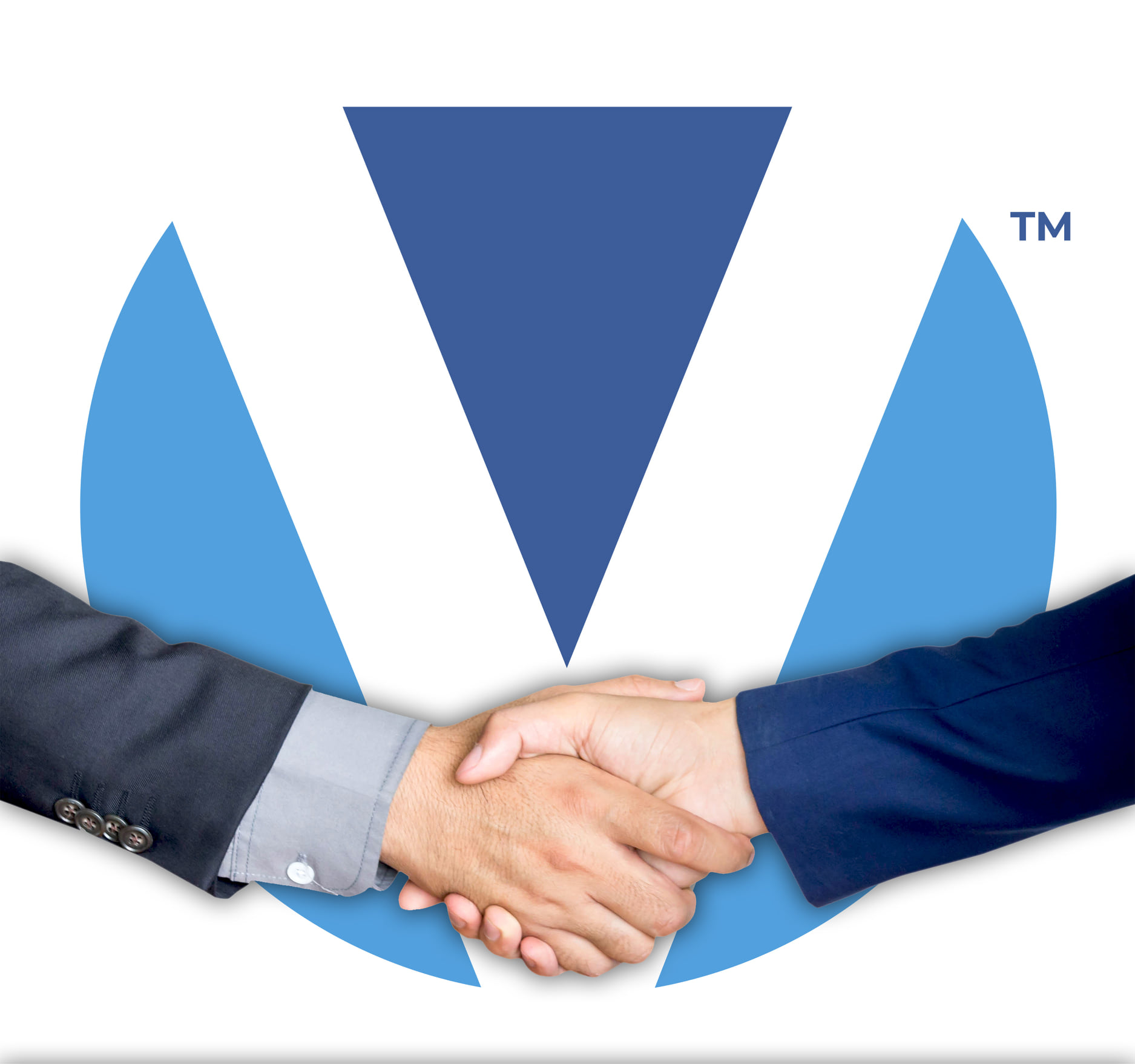 A message from the CEO
What does it mean to be an eLearning Partner?
Not only is it important to have exceptional technology, reliable service, and iron-clad security, it is equally important to support clients at every level of the organization. For the past 18 years we at VenU have been providing services, such as…
Filling in when an Administrator turns over until a replacement is hired
Training Admins and stakeholders without limitations
Being responsive in assisting stakeholders during critical and short-notice initiatives
Providing exceptional end user customer support
Advising stakeholders and Admins on best practices and processes
Being consultative and helping clients develop new eLearning strategies and goals
The LMS is the tool, but the people are the solution. We pride ourselves in being involved partners with our clients – an extension of their training team. The relationships we have cultivated over the years have led us to long-term client retention rates, and we couldn't be more proud and thankful.
#VenUConnect #VenUXpress #VenUeLearning #SMB #eLearning #LMS #LearningManagementSystem #RetailSales #SalesForce #ChannelManagement #SalesChannels #Resellers #ChannelPartners #Dashboards #Charting #Reports #Analytics