State-of-the-art infrastructure provides on-demand scalability combined with the highest level of performance and security
VenU Cloud Service™ provides complete hosting and administration services using the latest Dell hardware within its Cloud Service Infrastructure. The VenU Cloud Service is a dedicated infrastructure with licensing, monitoring and management of the servers hosted in one or more VenU Super Clouds™.
The VenU Cloud Service Provides
Dedicated Hosting Environments
Unprecedented Scalability
On-Demand Resources and Performance
Enhanced Security and Compliance
Fault Tolerant Redundancy
Licensing, Monitoring and Management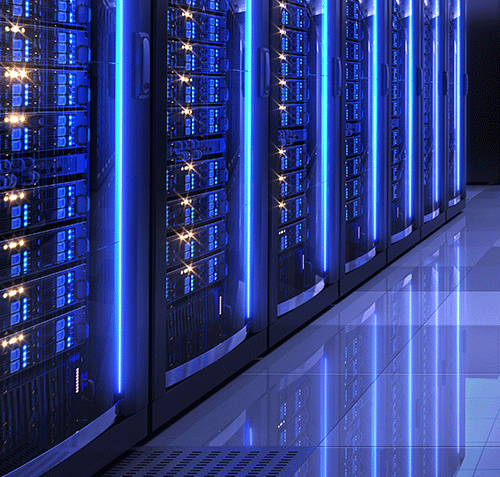 Cloud Service Infrastructure
VenU boasts 99.9% availability of its client platforms over the last decade using the latest Dell Power Edge C-class Servers.
Our security practices are true, tried and tested, and audited by some of the world's most diligent independent security organizations. Moreover, our hosting is certified in the latest industry standards to provide you with the peace of mind you deserve when it comes to hosting and security best practices.
Find out more about our trusted security here!